by Sophie Braimbridge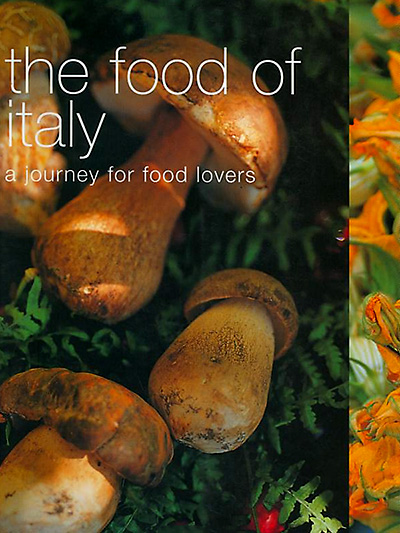 Published: 1 February 2005
The Food of Italy provides a mouthwatering taste of a country that loves its food with a passion.
Join our culinary journey from the kitchens of Sicily to the cheese makers of Naples, through the vineyards of Tuscany to the restaurants of Bolognia, and discover the food that defines today's Italian cooking: a simple seafood antipasto, a rich polenta with wild mushrooms, or strawberries drizzled with balsamic.
Each recipe is photographed as it is made, and is accompanied by pictures of techniques, equipment and ingredients, while stunning photographs shot on location in each country evoke their distinctive colour, cultures and histories.